Use our thorough list of electric hoists manufacturers and suppliers in Washington to examine and sort top electric hoists manufacturers with previews of ads and detailed descriptions of each product. Any electric hoists manufacturers can provide electric hoists products and services to meet your companies specific qualifications. An easy connection to reach electric hoists manufacturers through our fast request for quote form is provided as well. This source is right for you whether it's for portable hoist, winch, ropes or any other electric hoists needs.
Leading Electric Hoists Manufacturers
Seattle, WA
|
206-575-6445
Founded in 1946, Spider, a division of SafeWorks, LLC, created the powered suspended access business by introducing the well-known Spider basket. Since then, our umbrella of products and services has greatly expanded to serve the needs of an ever-growing marketplace. Spider customers see that value in every rental, with every hoist that we service.
$$$
Companies Serving Near Washington
Chilliwack, BC
|
604-792-5023
With over 29 years of experience in the industry and a team of dedicated professionals, Mussell Crane strives to meet all of your material handling needs. We supply a variety of brand-name electric hoists. Additional services include installation, freight, and after-sales support. To learn more about our line of hoists, visit our website today!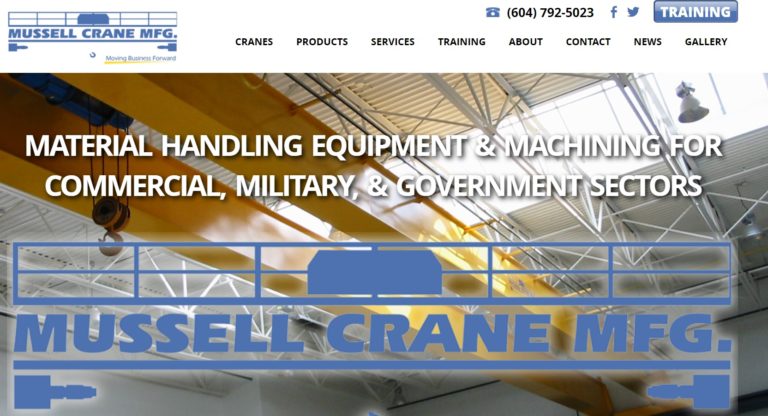 $$$